Product Description:
liquid mixing tank with agitator chemical blending tank agitator tank jacketed mixing vessel
Products Description:
The company produced liquid homogenizer mixer is mainly applied to the liquid detergent (such as detergent ,
shampoo, shower gel, etc.) product configuration.
Mixer set stirring, dispersing, heating, cooling, pump the material, defoaming (optional) and other functions in one,It is easy to operate and washing,is the current domestic and foreign manufacturers Configure the ideal equipment for washing.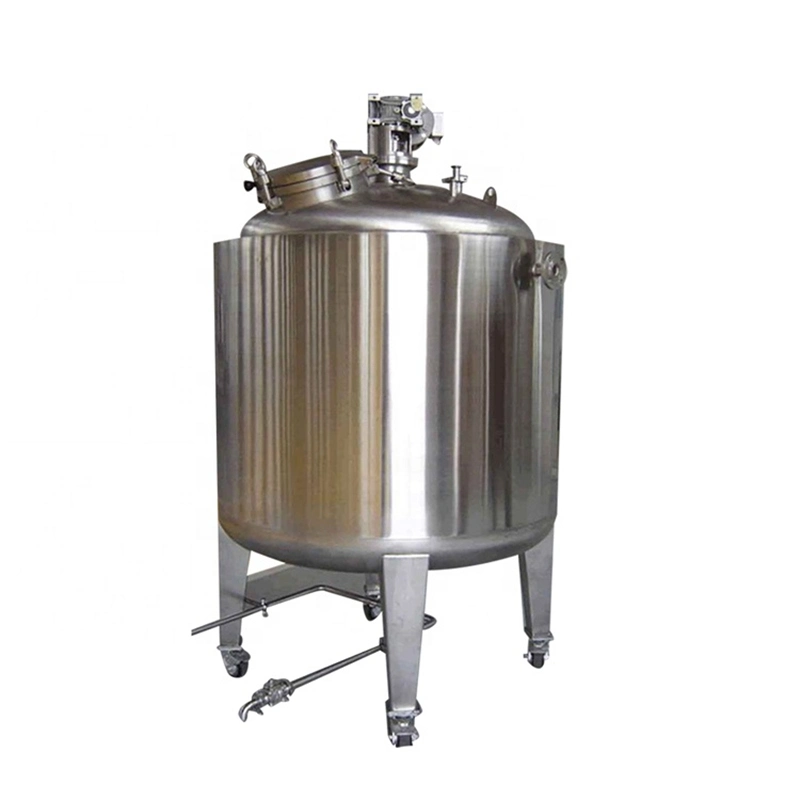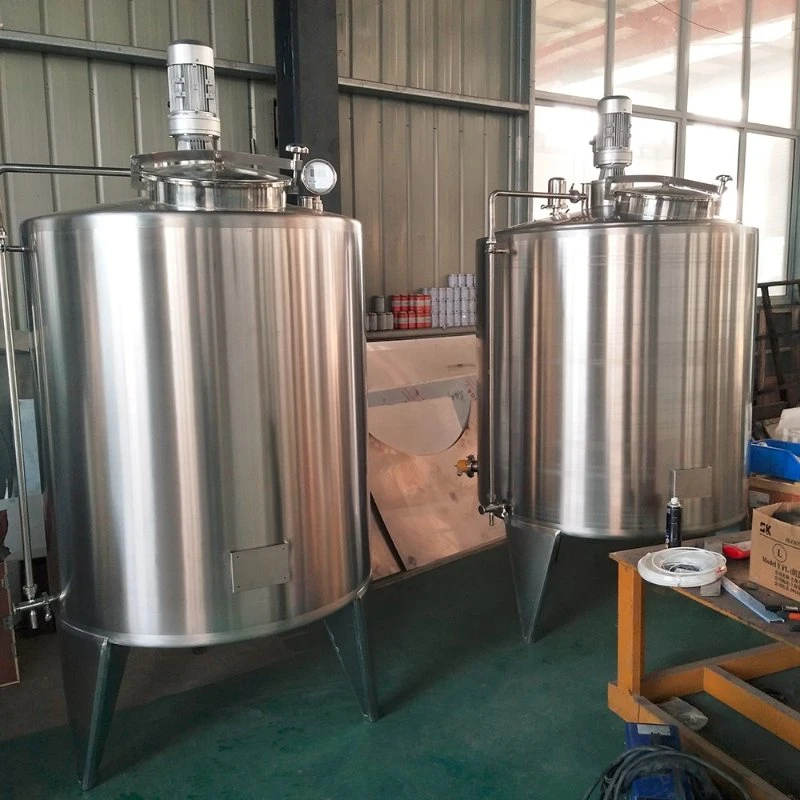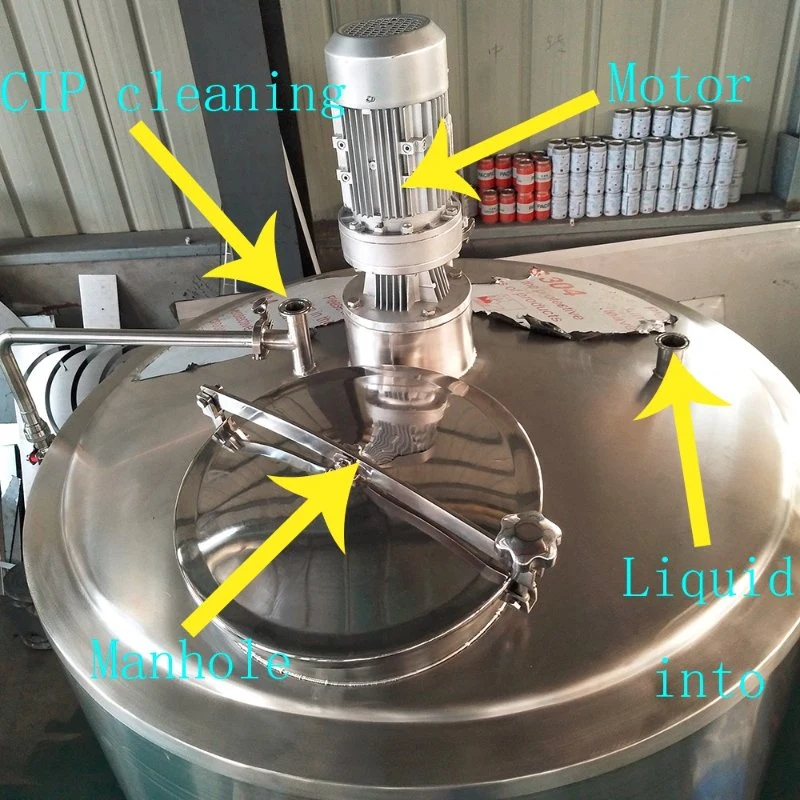 Principle Features:
*A full range of scraping wall stirring frequency converter speed, according to customer requirements of different production of high-quality products;
*A variety of high-speed homogenizer, strong mixing of solid and liquid in the lotion production can quickly dissolve AES, AESA, LSA, Such as insoluble materials, saving energy consumption, greatly reducing the production cycle;
*The pot body is made of three layers of stainless steel imported welding composition, the tank body and its passage are mirror polished, fully in line with GMP requirements;
*According to process requirements, the tank can be heated and cooled materials, heating methods are mainly steam and electric heating two;Discharge convenient, can be directly discharged, but also configure the pump discharge
Technical parameter:
Type

Workingcapacity

Agitator

Homogenizer(choose)




(

)

Heating mode

Mixing power




(kw)

mixing speed




(r/min)

Homogenizer




power

(kw)

Homogenizer speed




(r/min)

SLM-

200

200

0.75

0-65

2.2-4

3000

Steam or electric heating

S

LM-300

300

0.75

0-65

2.2-4

3000

Steam or electric heating

S

LM-500

500

2.2

0-65

5.5-7.5

3000

Steam or electric heating

S

LM-1000

1000

4

0-65

7.5-11

3000

Steam or electric heating

S

LM-2000

2000

5.5

0-53

11-15

3000

Steam or electric heating

S

LM-3000

3000

7.5

0-53

18

3000

Steam or electric heating

S

LM-5000

5000

11

0-42

22

3000

Steam or electric heating
Application field: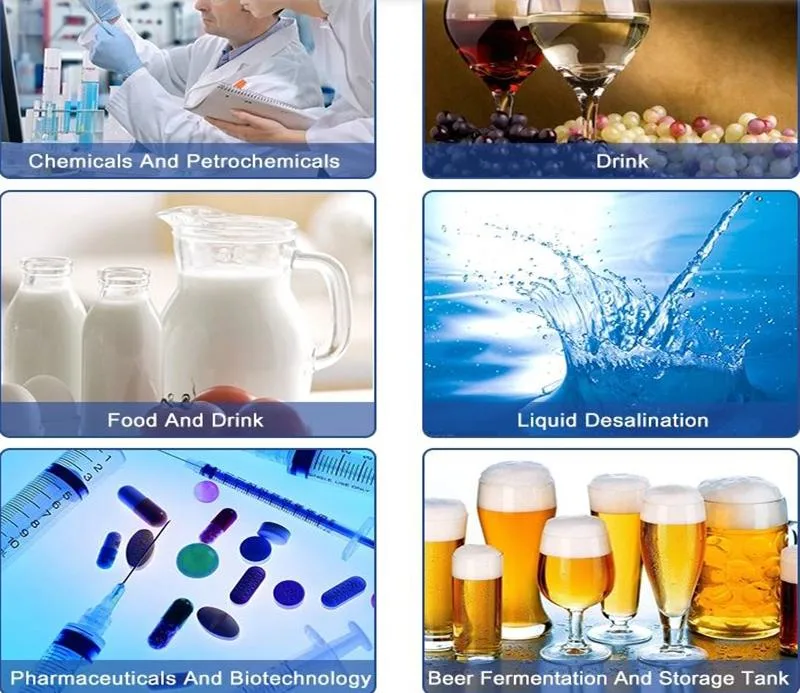 Customer factory: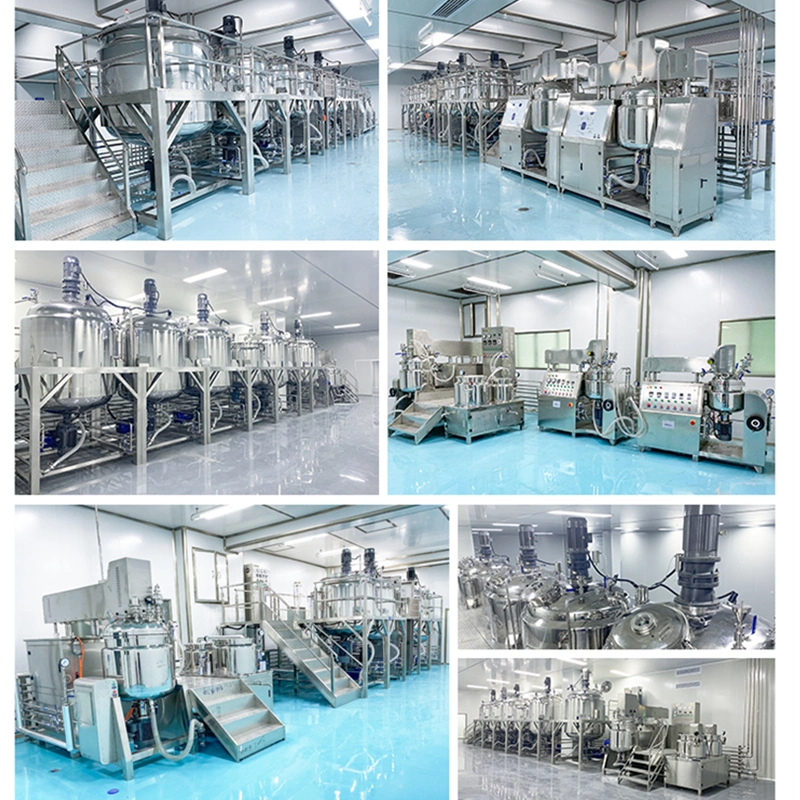 Show Room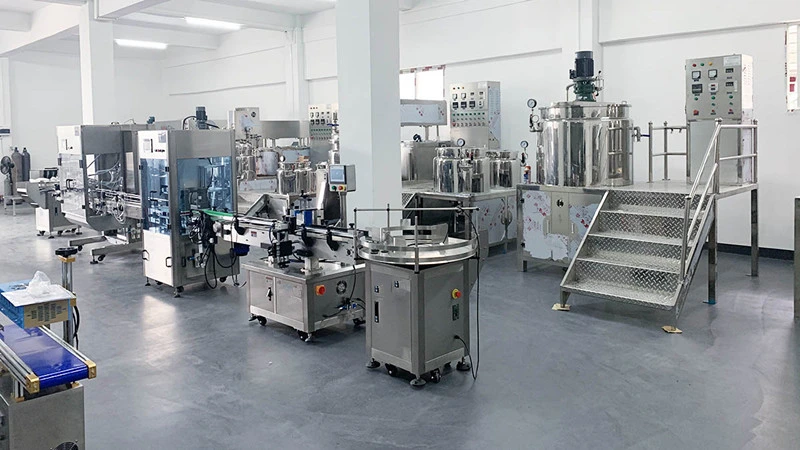 Our factory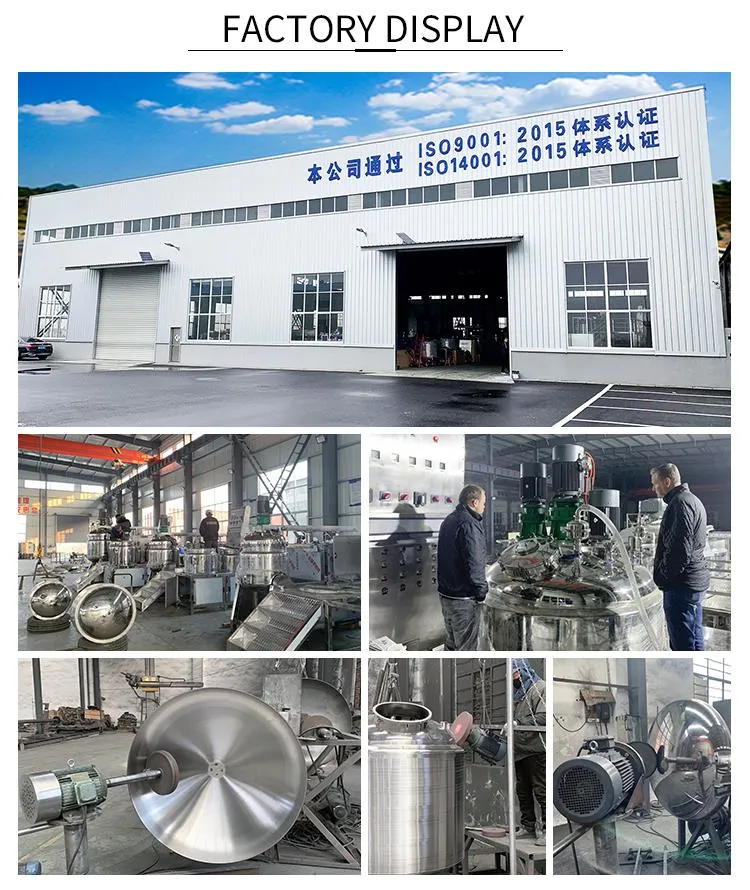 Certification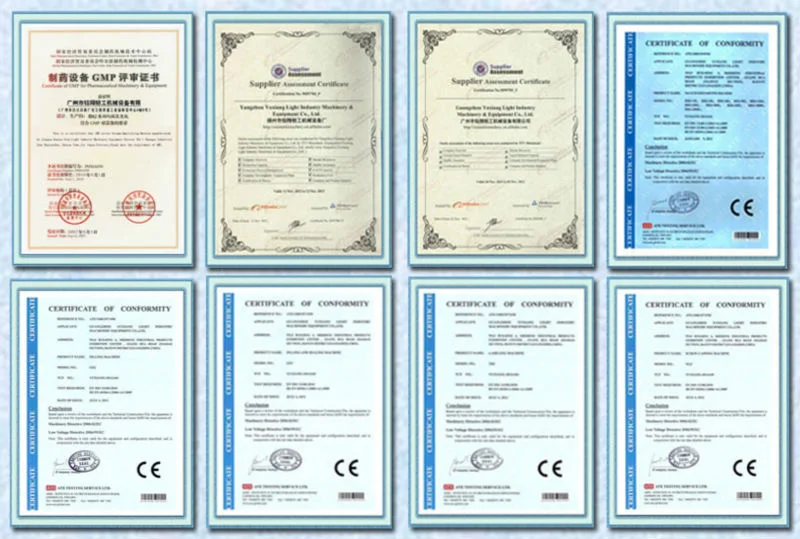 Famous Supplier