Tag:Sanitary Magnetic Agitation Mixing Tank for Chocolate
Structure:
Bottom entry magnetic mixer is composed of inside magnet (with impeller ), separation sleeve, living bearing .out magnet ,driving unit ,the wetted patrs are made of stainless steel 304 or stainless steel 316L(for selection).
Opening hole at the bottom of tank ,install the separation sleeve to the bottom through welding directly or welding flange connection. Living bearing and inside magnet (with impeller) are inside of tank. The driving unit deive the out magnet rotating synchronously .the out magnet drive the inside magnet rotating synchronously by strong magnetic force to achieve the mixing effect.
Application:
Used as mixing tank, blending tank etc.
Working conditions: The places need high-standard sealing such as inflammable explosible, easy to leakI deal in fields such as foods, dairy products, fruit juice beverages, pharmacy,
chemical industry and biological engineering etc. Structure characteristics:
Made of single-layer stainless steel structure.
Materials are all sanitary stainless steel.
Humanized structure design and easy to operate.
Transition area of interior wall on tank adopts arc for transition to ensure no dead comer of sanitation.
Configuration of tank
Quick open manhole.
Various types of CIP cleaners.
Fly and insect resistant sanitary breathing cover.
Adjustable triangular bracket.
Dismountable materials input pipe assembly
Thermometer (According to customer requirements ).
Ladder (According to customer requirements).
Paddle blender.
Liquid level meter and lever controller (According to customer requirements).
Eddy-proof board.
Technical Parameters:
Model

Motor (kw)

Volume(L)

Speed(r/min)

CLB-20

0.2KW

50-200L

120-1400

0.4KW

50-200L

CLB-40

0.55KW

200-500L

0.75KW

200-500L

CLB-60

1.1KW

500-1000L

1.5KW

500-1000L

CLB-80

1.5KW

800-2000L

2.2KW

800-2000L

CLB-100

3KW

1500-3000L

4KW

1500-3000L

CLB-120

4KW

2000-5000L

5.5KW

2000-5000L

CLB-140

7.5KW

3000-100000
Product Show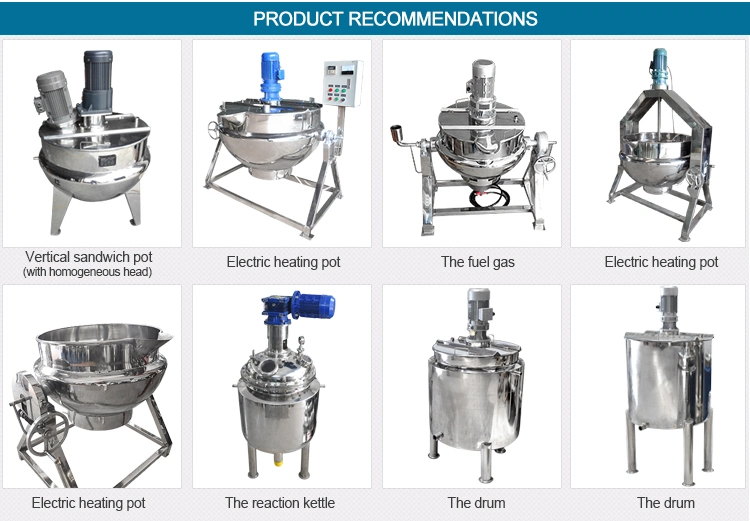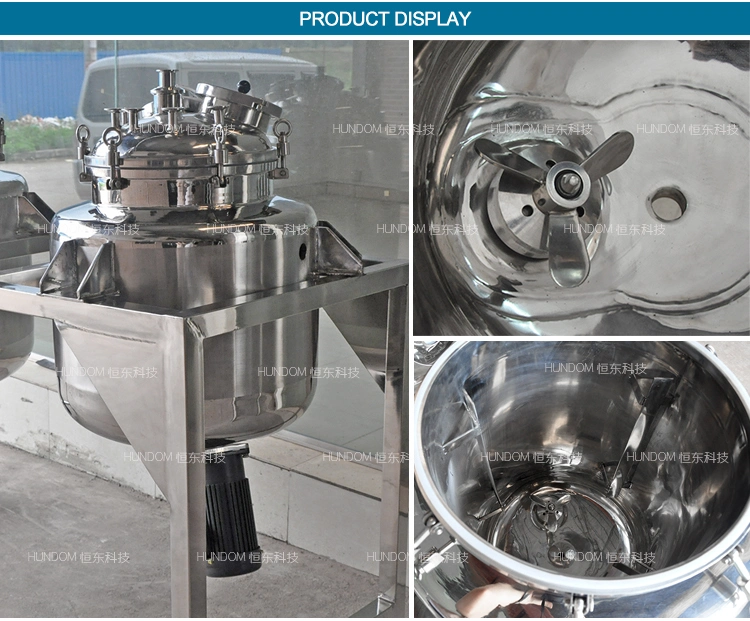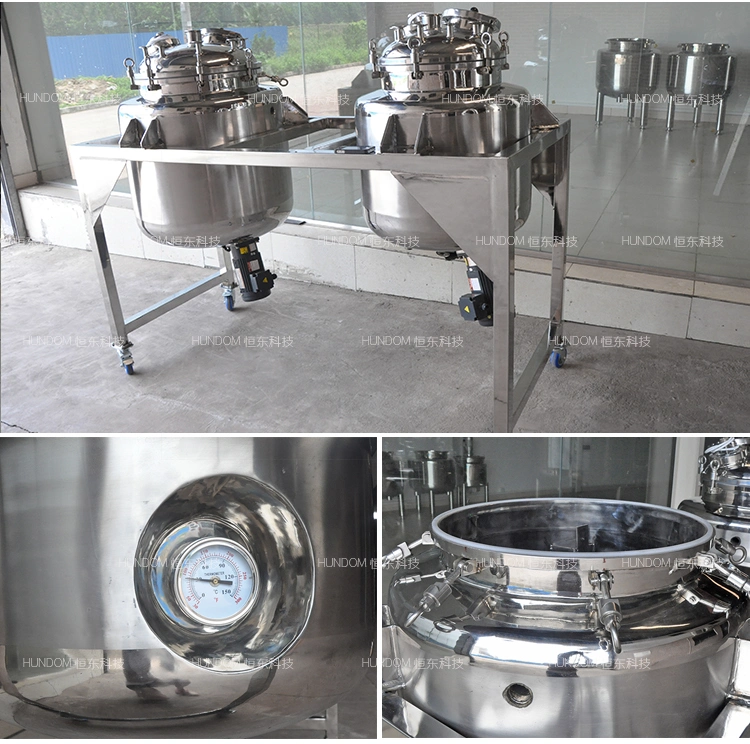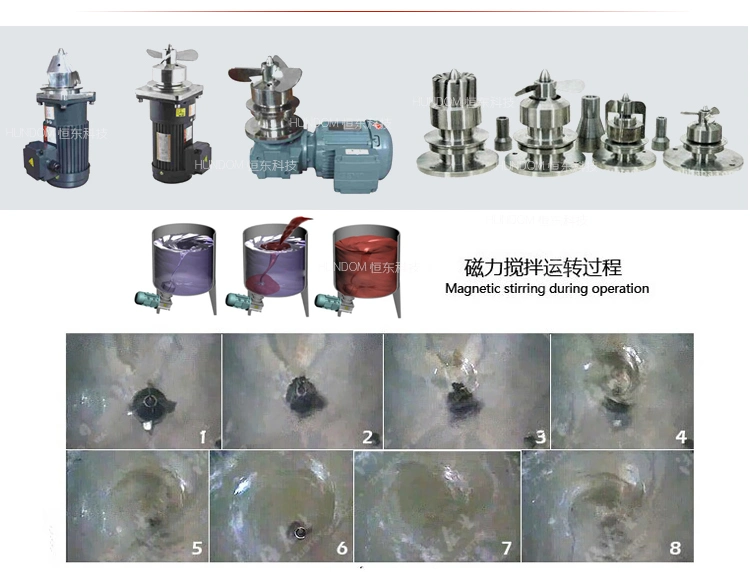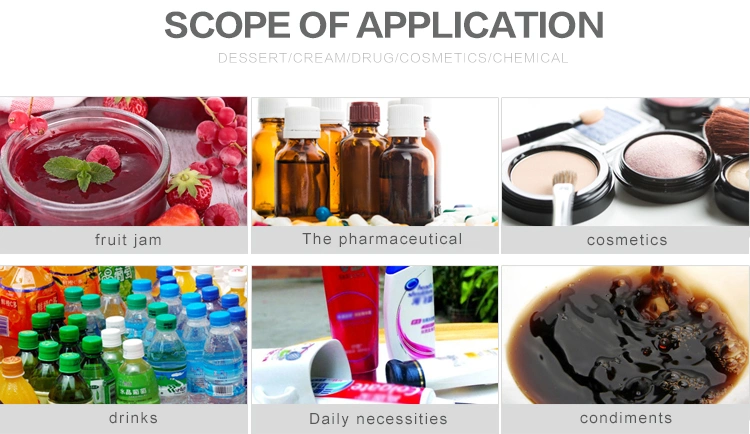 Guangzhou Hundom Machinery Technology Co.,Ltd.
Add:No. 115, No. 7, Haina Industrial Park, Shibi Street, Panyu District, Guangzhou City, Guangdong Province, China
Sales:Shum
Tel:+86-020-89081205
Mobile : +86-138-2213-4643

Welcome to visit our factory !