Stainless Steel Sanitary Round Pressure Manhole Manway For Food Processing(HW-ML 1001)
Our website: hongwang2020.en.made-in-china.com
Application
The manway is mainly used for tanks in the field of food, beverage, chemical, etc
Technical Data
Outward or inward opening manway
Plastic handle wheel or stainless steel handle wheel
Internal face Ra0.8um~0.5um
Outside surface: Polishing finished, sub-light finished, sand-blasting finished
Max. pressure: 5.0 bar
Gasket: EPDM, NBR, silicone accordance with FDA177.1600
Height: 100MM, 120MM, 150MM, etc. The thickness can be changed acc. to request of customers.
Material: AISI304(1.4301)/SS316L(1.4404)
ISO 9001, FDA, SGS, CE, TS approved
We have 10 years exporting experience and our customers are from various of countries in the world.
We consider our customers as our friends and families!
We also produce gate valves, globe valves, filters, check valves, angle seat valves, pipe fittings, clamps, sight glass, precision castings and other products...
We are devoted in developing newer and better products and persistently meet our customers' satisfaction.
Your success is our business!
Products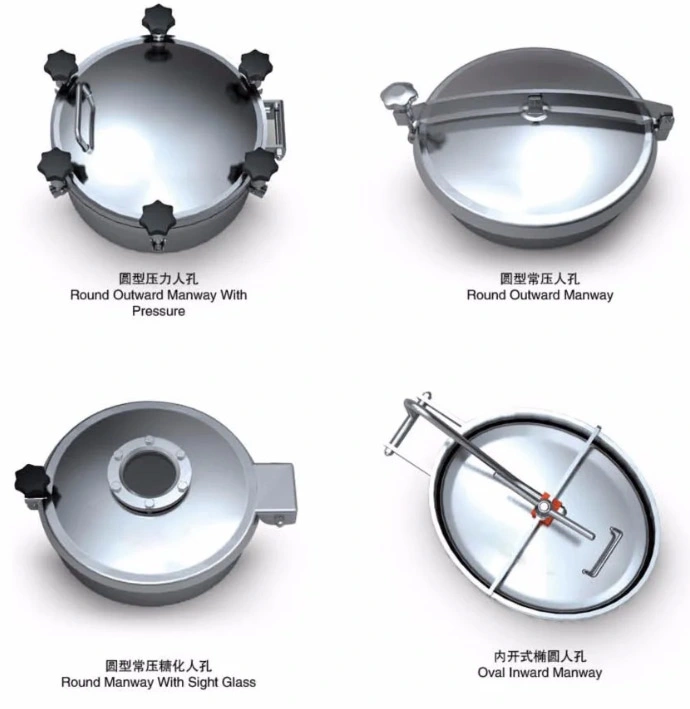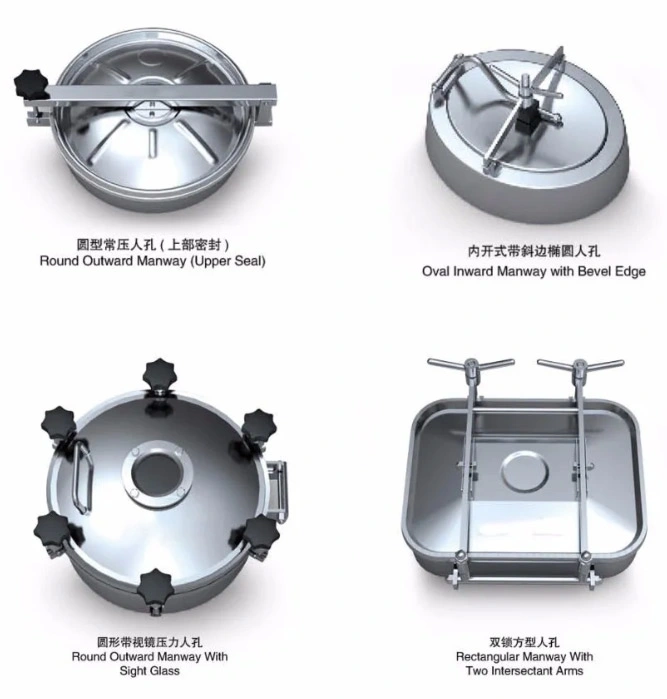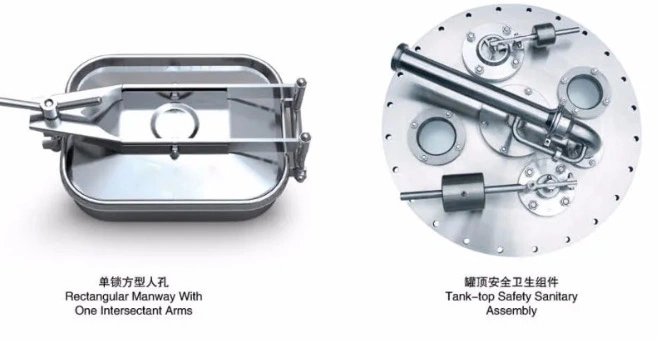 Our company overview
Zhejiang HongWang Valve & Fittings Co., Ltd. is a high-tech valve enterprise maily producing piece ball valves, flanged ball valves, three-way ball valves, gate valves, globe valves, filters, check valves, pneumatic electric valves, pneumatic angle seat valves, precision casting, fittings and other products. The products can be manufactured according to GB, API, ANSI and BS standards according to different requirements. The materials are carbon steel, stainless steel, low temperature steel, alloy steel, high temperature resistant, ultra high temperature special steel, etc; transmission methods can be selected manually, worm gear transmission, pneumatic, hydraulic, electric, etc.
We always takes high quality and honesty as the main line, and adhere to our business philosophy of "honesty, customer first". We will continue to apply new technologies, processes and materials, and actively develop new varieties to provide high-quality valve products and better future servise.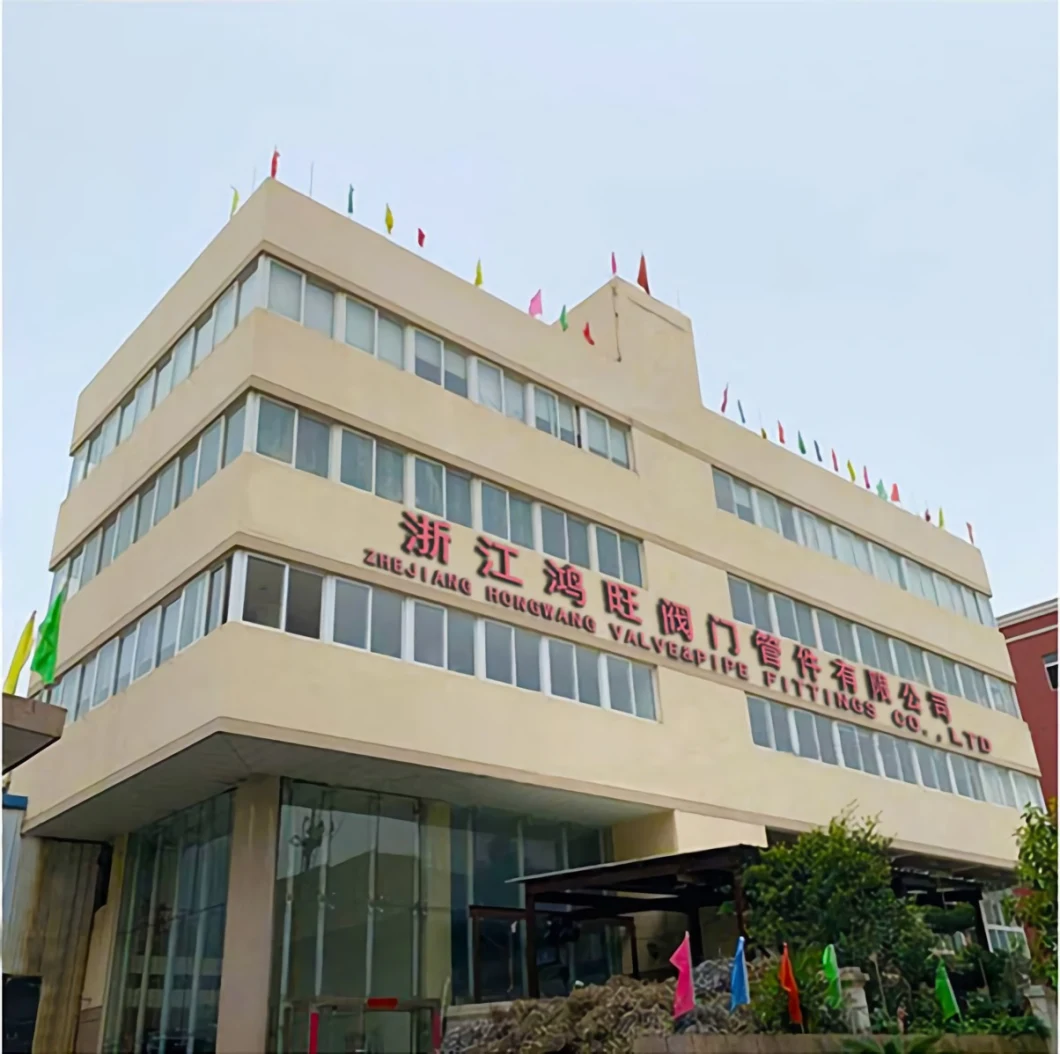 Our products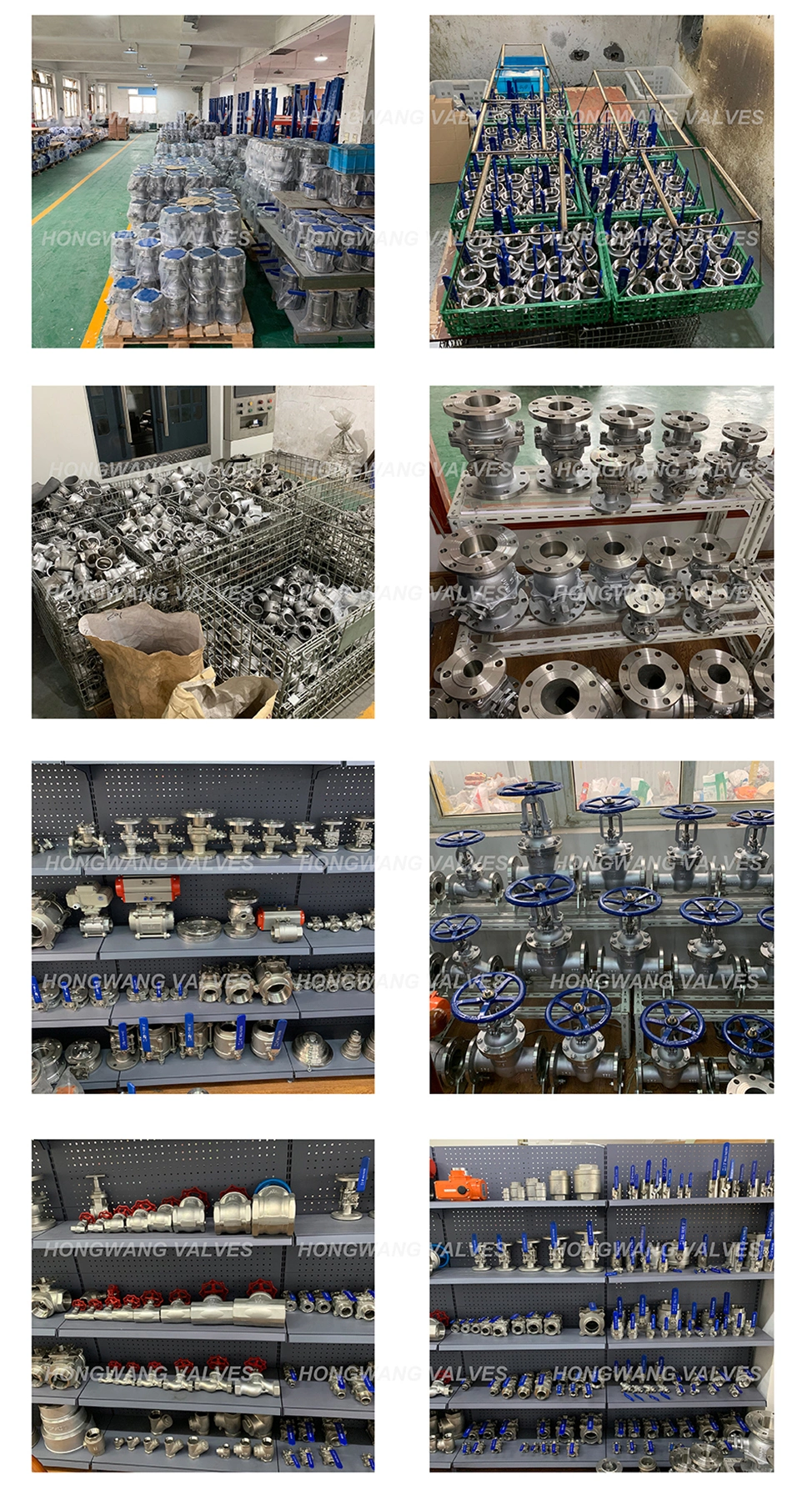 Our production machines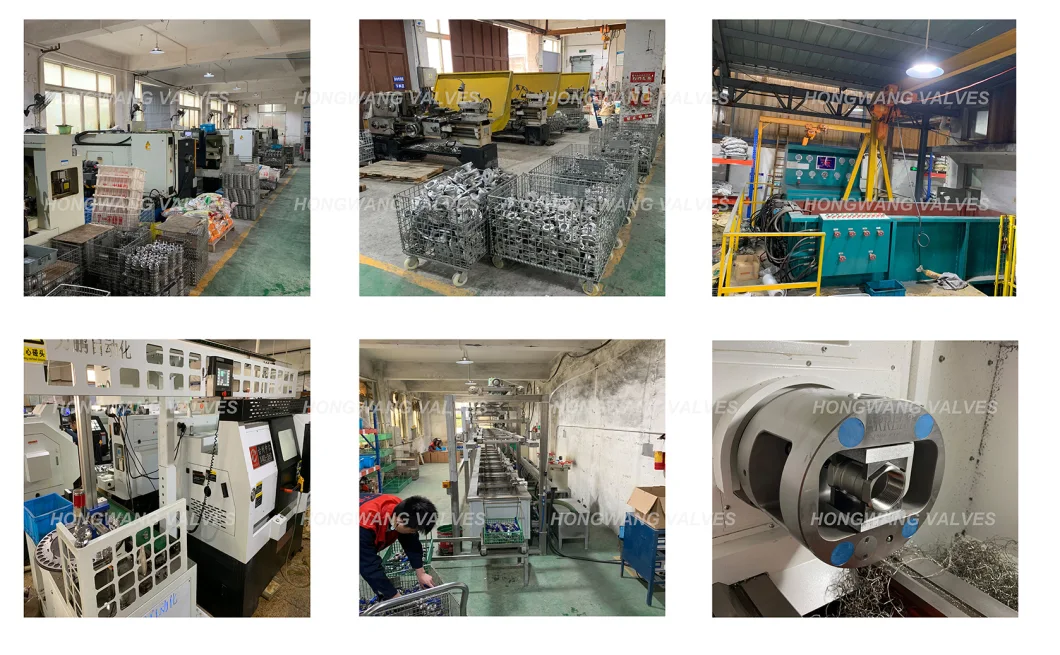 Our warehouse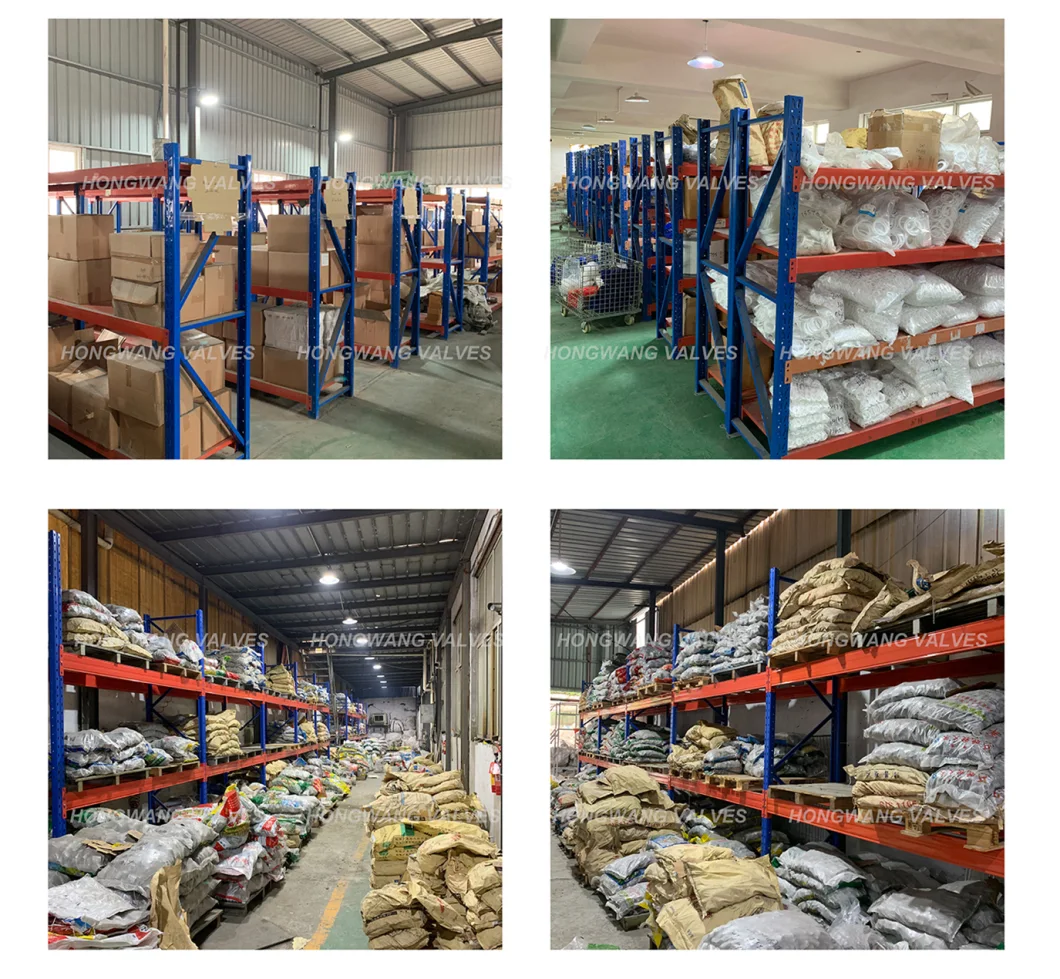 Exhibitions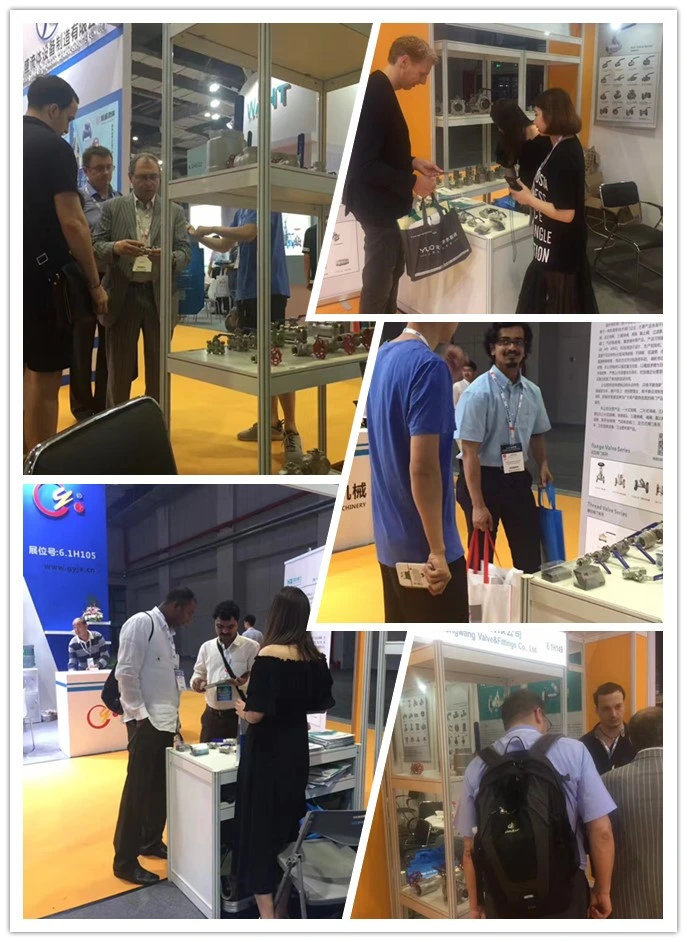 FAQ
1. Could you produce customized product?
Yes, we could do various customized valves conform to require drawing or sample.
2. How to ensure the valve quality? ?
A. Firstly, we inspect the casting when get it one by one and will abandon it if defect castings. Such as blowholes&pinholes is defects castings.
B. We will inspect and check about valve dimension after machining. Allowable error to standard is 1.5mm for longth(above DN50 valves)
C. All items must be inspected by hydraulic test after assemble. And more important ensure that valves are inspected by operator in according with hydraulic test criteria including pressure&time.
D. Coat oil for anti-rust inside of the valve body and paint checking.
3. How is your valve warranty period?
Usually, the warranty period for valves is 14 monthes, however, we will solve or replace new valves once find fault items to our old stock customers no matter how long.
.