WCB/Stainless steel Piston spring pressure reducing valve
Piston type pressure reducing valve is a valve in the body of the opening of the opening and closing of regulating the flow of medium, the medium pressure is reduced, at the same time with the aid of the role of the valve after pressure adjust the opening of open-close part, keep the valve after pressure within a certain range, under the condition of the inlet pressure changing, keep the outlet pressure within the scope of the set, protection appliances for production from then on.Such valves shall generally be installed horizontally in the pipe.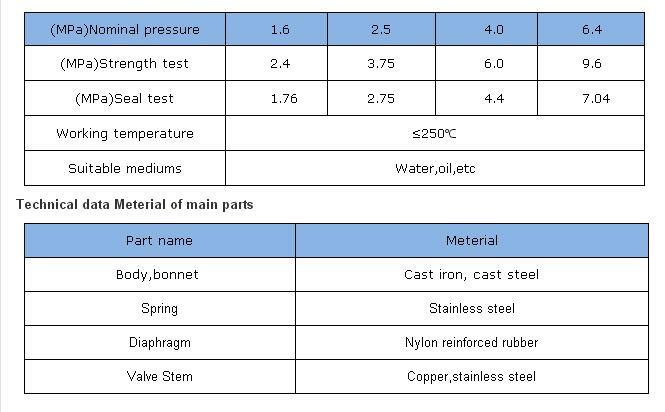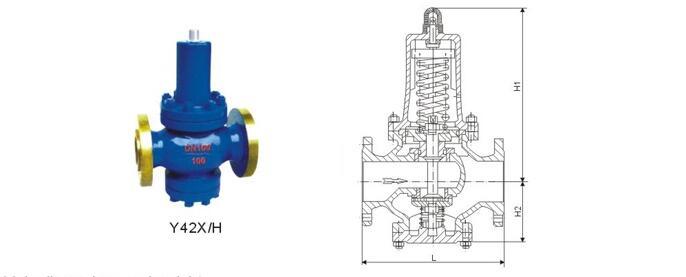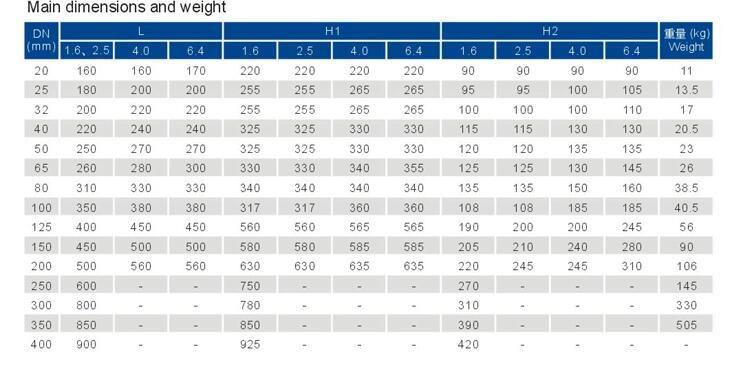 Characteristics
1. Main valve mainly consists of seat, main valve disc, piston, cylinder sleeve, spring and other parts.

2. Guide valve mainly consists of seat, disc, diaphragm, spring, fine-tuning spring and other parts.

3. Set the outlet pressure of the spring pressure by fine tuning, use the diaphragm to sense the outlet pressure change, and drive the piston to adjust the flow area of the throttle position of the main valve through the opening and closing of the guide valve, so as to realize the pressure reduction and pressure stabilization function.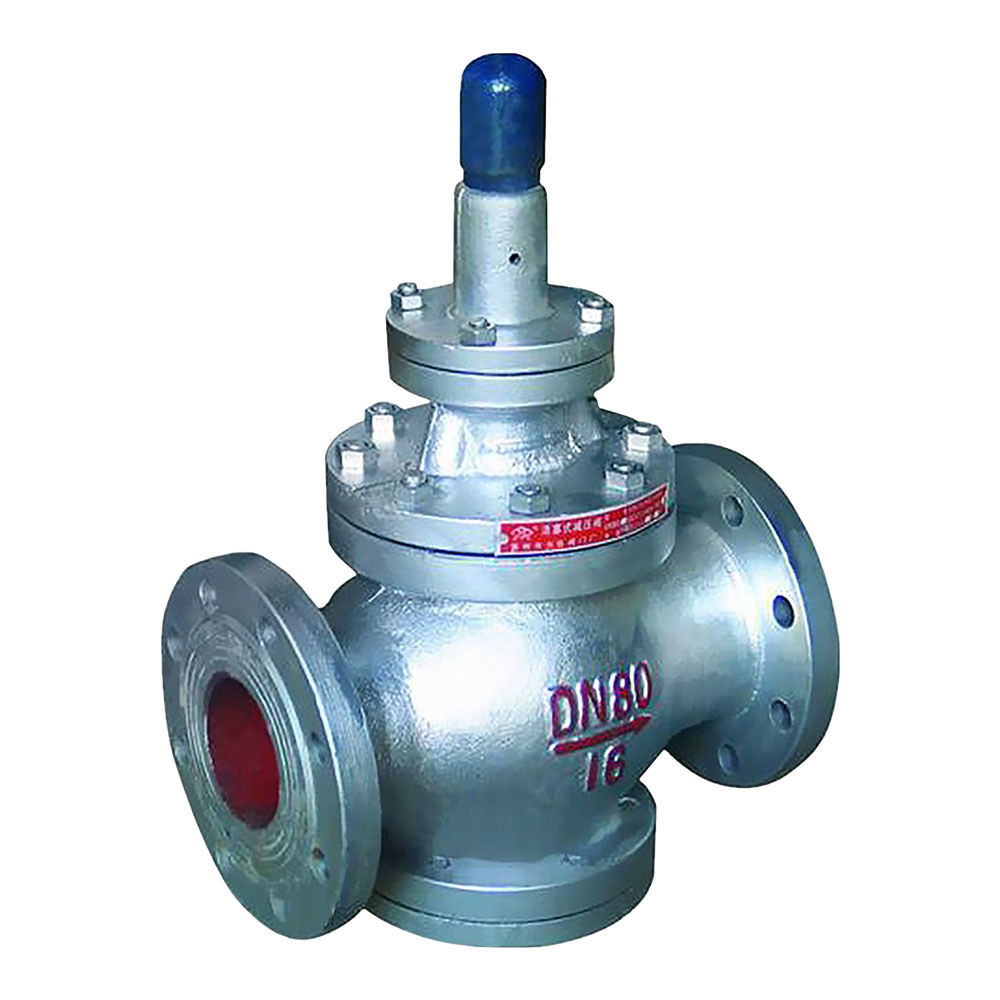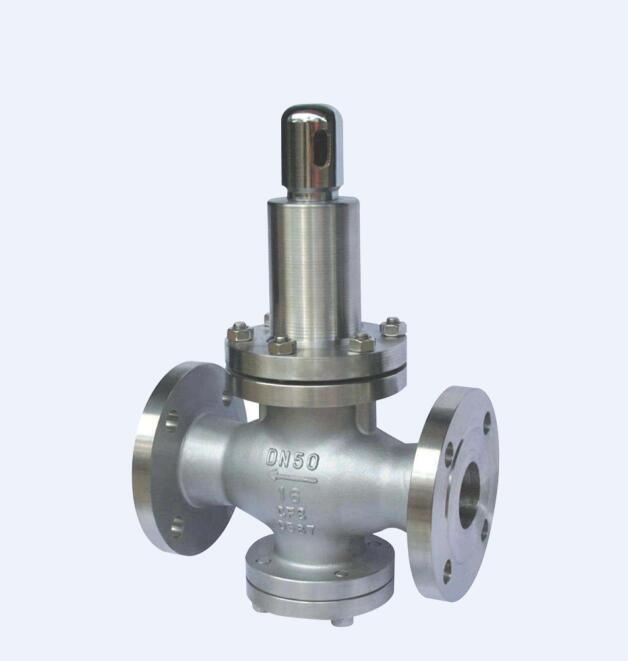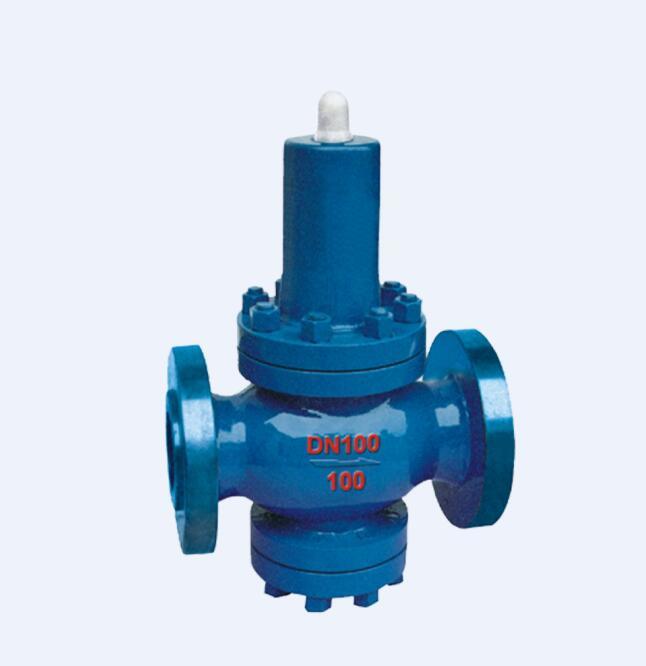 Part of Factory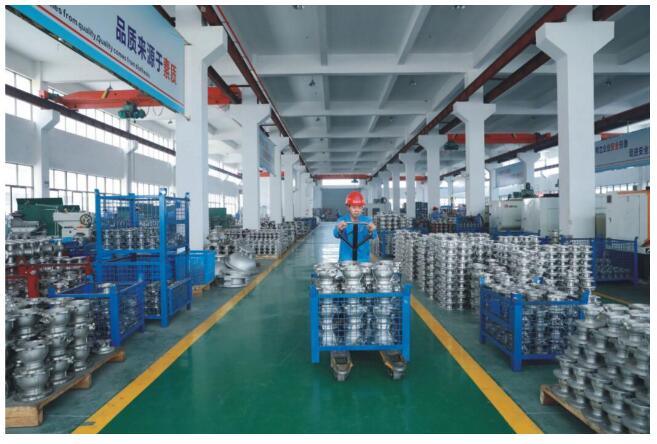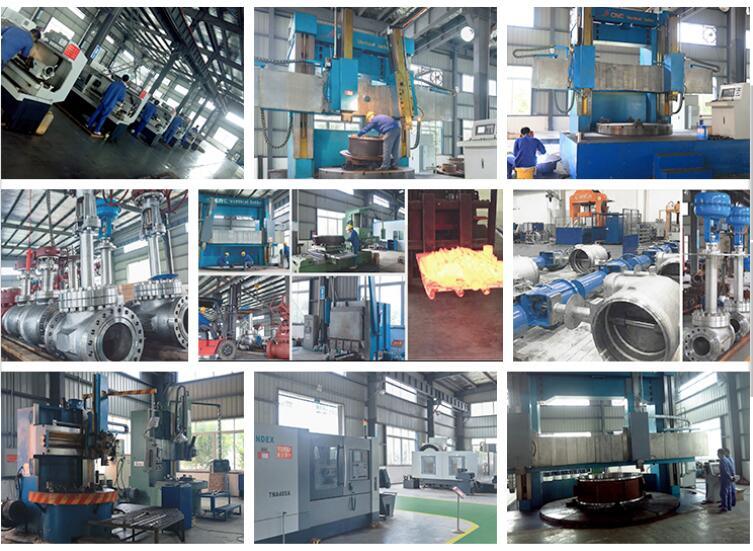 Production Process & Packaging & Shipping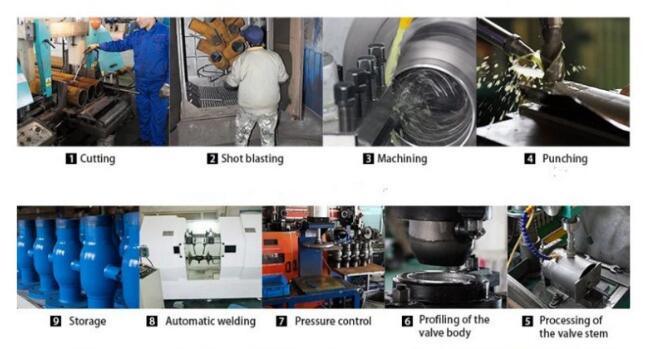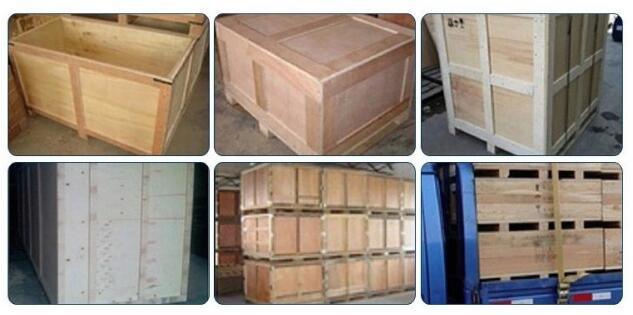 As a global valve manufacturer andsupplier, we are committed to the highest industry standards and client satisfaction.