Top Sale 1000L Soap Making Machine High Quality Soap Mixer/Soap Mixing Machine Price mixing tank
Feature:
1,
High speed disperser soap making machine might mixing and disperse viscously, solid and liquid etc.
It's used for produce
liquid washing products like
shampoo, dish washing, hand washing, lotion, liquid soap, detergent, gel etc
. Complex scraping board blending oar is suitable to every kind of complicated recipe and achieve optimizing effect;
2, Polytetrafluoroethylene scraping board cater to body of blending groove and scrape out viscosity material on boiler wall;
3, Homogenizer is installed on boiler bottom to increase motor power more thoroughly and strongly. During few production, It can exert homogenizing effect fully;
4,Mightiness balance isotactic curve rotor is matched with stator with corresponding structure to realize liquid high-capability cut
,
rubbing
,
centrifugal to make sure exquisite and slick product; boiler body and pipe surface mirror polishing 300EMSH (sanitation grade) accords with Daily Chemical and GMP regulation.
5, Main adopts stepless timing device which reduce babble occur under low temperature and high viscosity condition less air bubble will be formed
Finished products can be discharged by valve or match a screw pump.
Homogeneous function is generally divided into: upper homogeneous, bottom homogeneous, internal and external circulation homogeneous (according to the production process selection).
Pot body three stainless steel structure, mirror polished, in full compliance with GMP requirements.Half open cover type, easy to feed, easy to clean.
Technical Parameter:
Model

Working Volume

Mixing Power

Mixing speed

Homogenizer power

Homogenizer speed

Heating way




JBJ-200L

200L

1.5KW

0-63RPM

2.2KW

3000RPM

Electric heating

JBJ-300L

300L

2KW

0-63RPM

3KW

3000RPM

JBJ-500L

500L

3KW

0-63RPM

5.5KW

3000RPM

JBJ-1000L

1000L

4KW

0-63RPM

7.5KW

3000RPM

JBJ-1500L

1500L

4KW

0-63RPM

7.5KW

3000RPM

JBJ-2000L

2000L

5.5KW

0-63RPM

11KW

3000RPM

JBJ-2500L

2500L

7.5KW

0-63RPM

15KW

3000RPM
Application:
JBJ-1000L soap making machine
is also known as reactor, it is mainly applied in such industries as daily chemical care products, cosmetic, pharmaceutical industry, food industry, paint and ink, nanometer materials, petrochemical Industry, printing and dyeing auxiliaries, fine chemical industry, etc. (such as glue, food seasoning, detergent, shower gel, shampoo etc.). The mixer set mixing, homogenizing, dispersion (optional), heating, cooling and degassing (optional) functions such as one, is the ideal equipment for industrial production.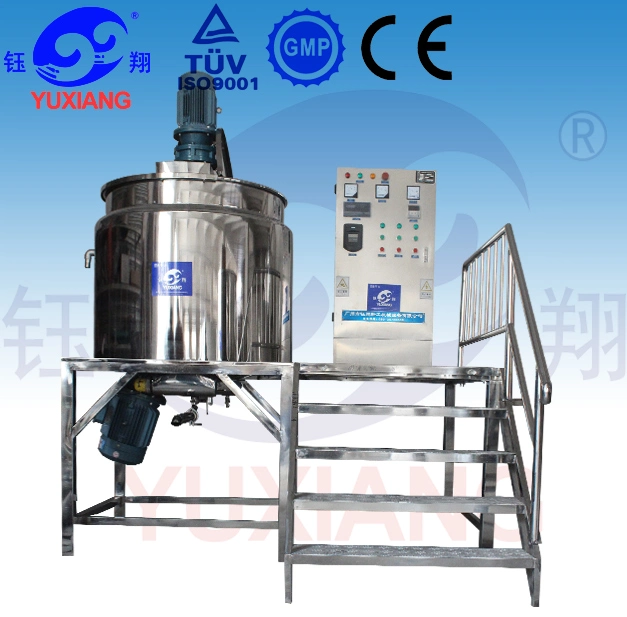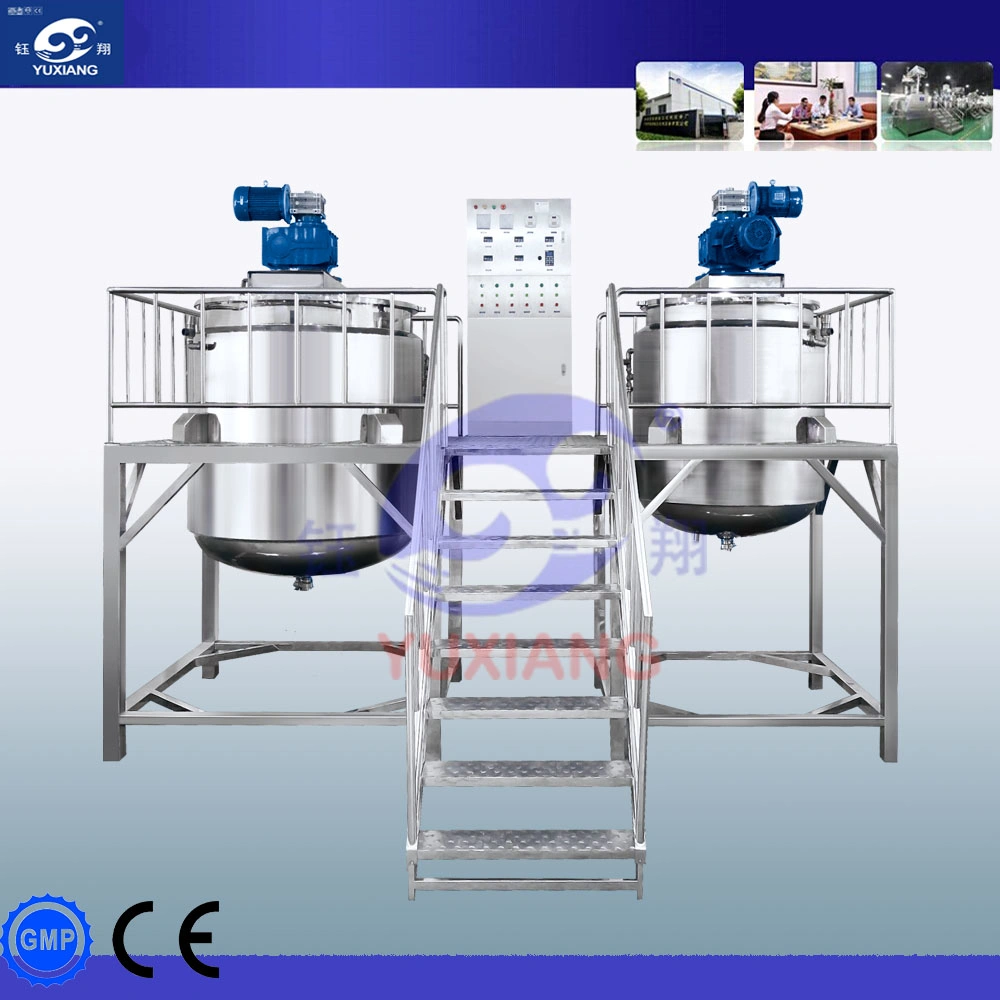 Function and usage
The Soap Making machine is suitable for the production of various kinds of liquid washing product like shampoo, liquid soap, detergent, shower gel, lotion, hair condition etc. products in cosmetic and pharmaceutical factory.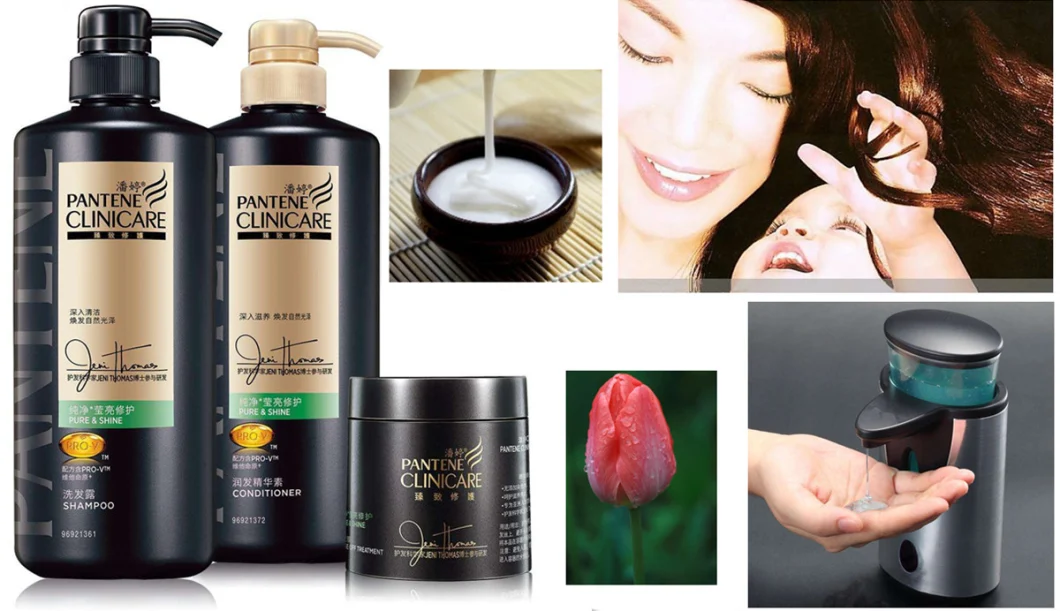 Package: Standard Plywood Case Packing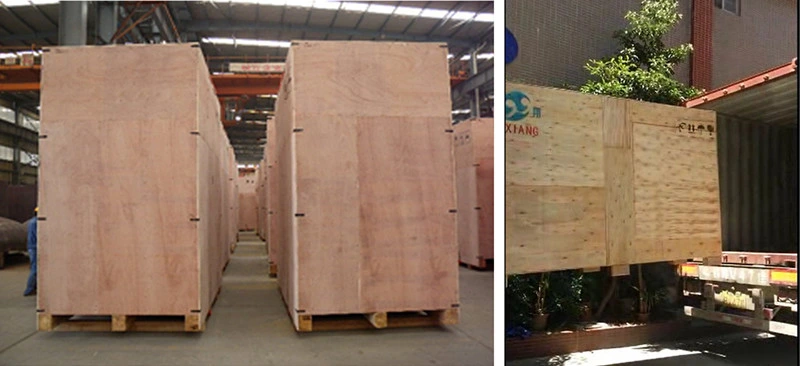 Yuxiang factory: