Detergent Chemicals Sodium Lauryl Ether Sulfate SLES N70
1. Simple Introduction
Product Name: Sodium Lauryl Ether Sulfate/SLES/AES
Molecular Formula:
CH3(CH2)nOSO3Na, n=11,13
Molecular Weight: 376.48
CAS No: 68585-34-2/9004-82-4

SLES 70% is a kind of anionic surfactant with excellent performance. It has excellent detergency, emulsification, wetting, dispersion, densifying and foamability performance, it is easy to dissolve in water. As well as has wide compatibility, favorable hard-water resistant and high-biodegradation ability and low irritation to skin and eye.
2.Specification
ITEM

SLES 28%

SLES 70%

Appearance

colorless to yellowish clear liquid

white to yellowish paste

Odor

No Strange Odors

No Strange Odors

Active matter, %

28± 1

70±2

PH value (1% a. m.)

7.0~8.5

7.0~9.0

Color, Hazen (5% a. m.)

10 max.

20 max

Sodium sulfate, %
(relative to 100% active matter)

1.0max

1.5 max

Unsulfated matter, %
(relative to 100% active matter)

1.5 max

2.5 max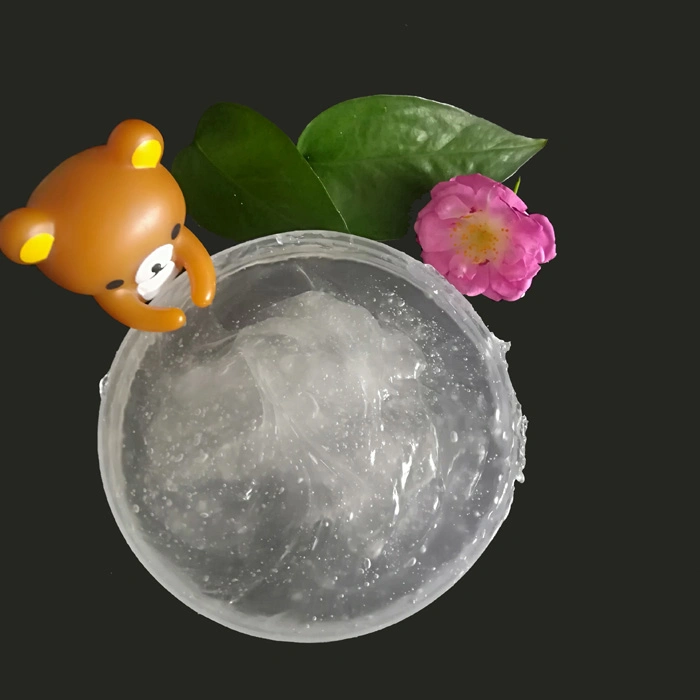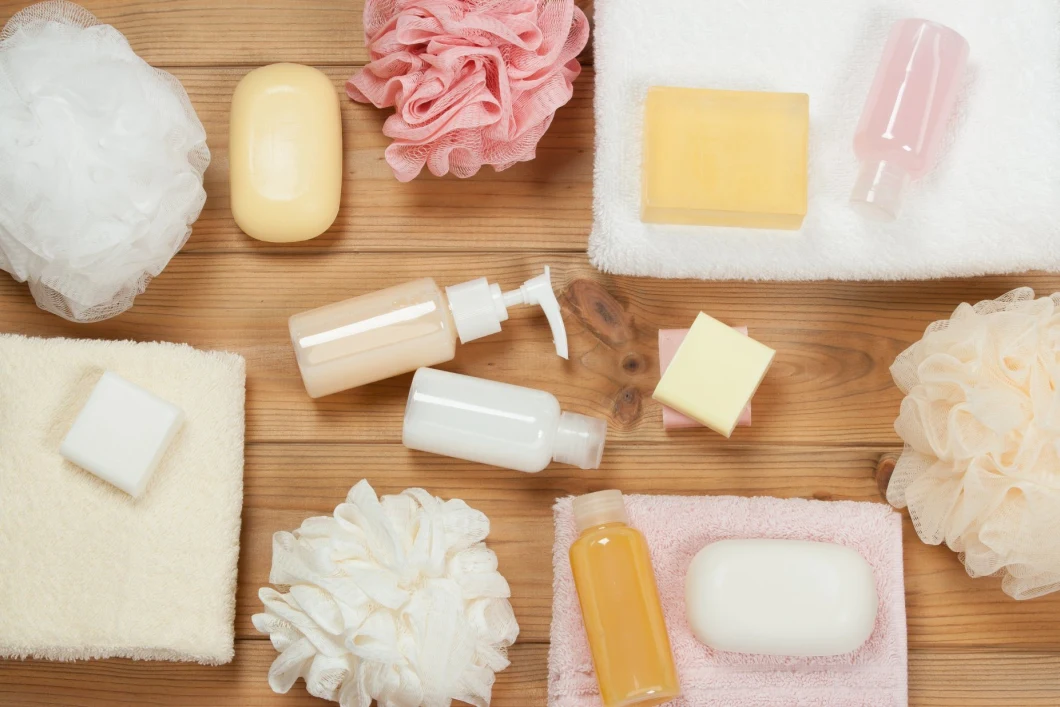 3.Application
1. Detergent Industry:
It is widely used in liquid detergent, such as hair and bath shampoo, dish detergents, bubble bath and hand washing, complex soap, etc. SLES can also be used in washing powder and detergent for heavy dirty. Using SLES to replace LABSA, phosphate can be saved or reduced, and general dosage of active matter is reduced.
2. Textile Industries:
In textile, printing and dyeing, oil and leather industries, it is the lubricant, dyeing agent, cleaner, foaming agent and degreasing agent.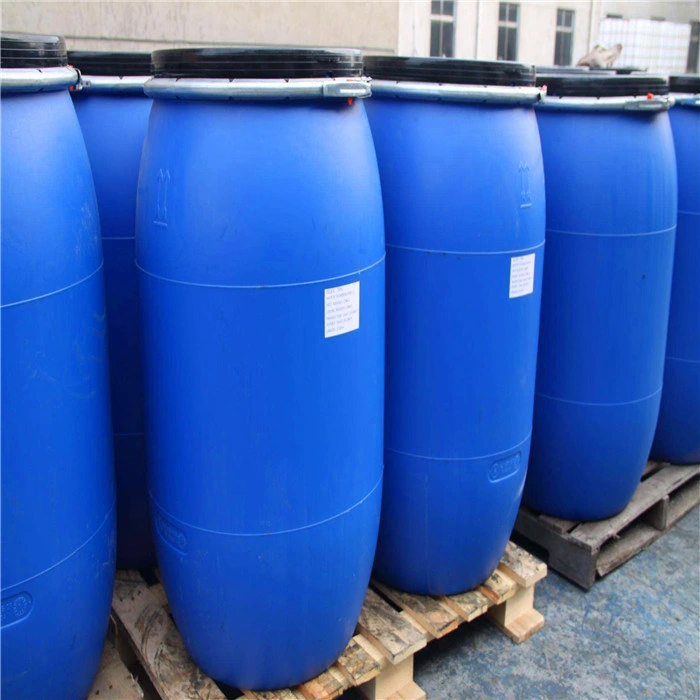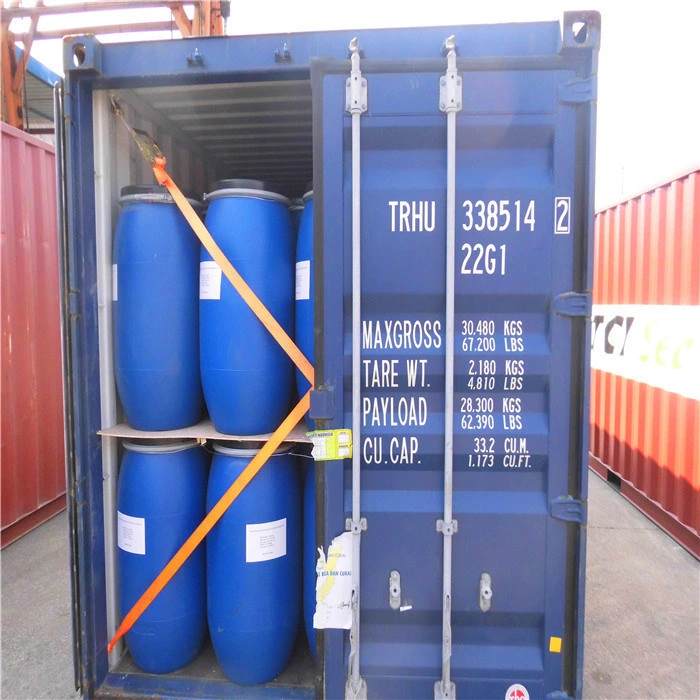 4.Packing and Loading quantity
(1) Packing: 170kg/Drum.
(2) Loading quantity :114Drums/20'container , 19.38MT/20'container .
(3) With pallet , or without , can do as customer's requst .